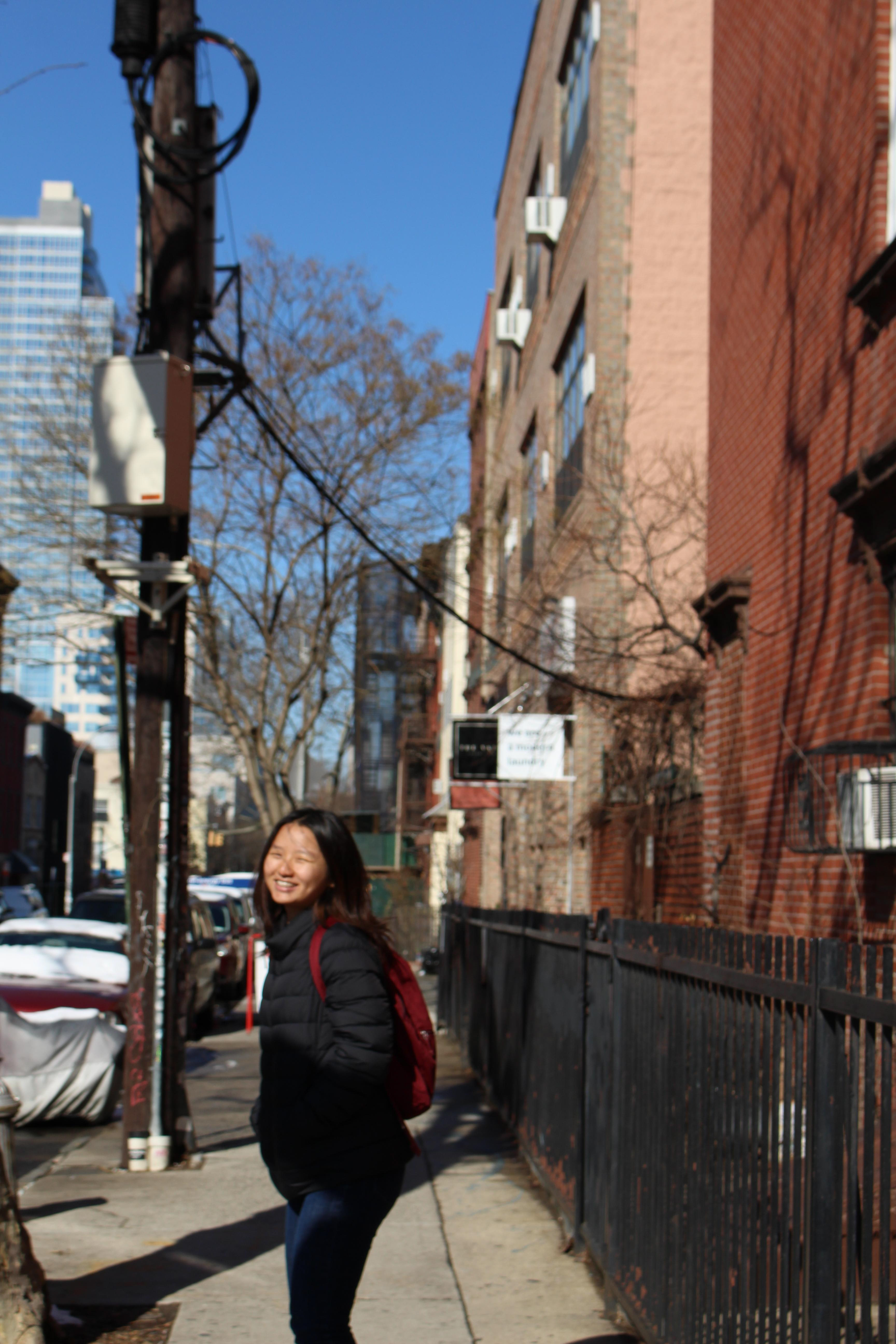 Jing is very confused about what to do with her life. But she is certain that artistic expression and creative practice will always be integral to her being. Her practice is mostly introspective and self-reflective, but she hopes to create art that can contribute to society in some ways.
She struggles to find a sense of belonging to a certain place, but treasures the connections she has towards Malaysia, Singapore and (now increasingly) Toronto. She takes pride in her Chinese roots, but feels slightly indignant when people in North America ask if she's from China.
She would like to run a marathon, and backpack travel Southeast Asia and Europe. She would also like to be less fickle-minded, and more resilient and self-motivated.